We are the sole distributor of a few of the well-known brand such as  Nature's Protection Pet food, HiQ Pet food,  Araton Pet food, Belif Pet food, Cat's Agree products, Chris Christensen Shampoo, Petmate, Lawrence brushes. Our professional sales team are always looking forward for more business cooperation with any team in the world for the benefit of animal companion.
is to be the best distributor in pet industry and to provides the best quality products and services to our client.
Natures Protection Marketing Sdn Bhd (NPMSB)
Natures Protection Marketing Sdn Bhd (NPMSB) has been supplying remarkable and renowned pet related products for more than 12 years in Malaysia. We spend many years to develop innovative products and introduce the best and quality products for the needs of our clients in pet industry. Our employees are well trained and be able to provide advice, training and product knowledge to all our clients. We treats all our clients as partner to provide the best services and products for pets.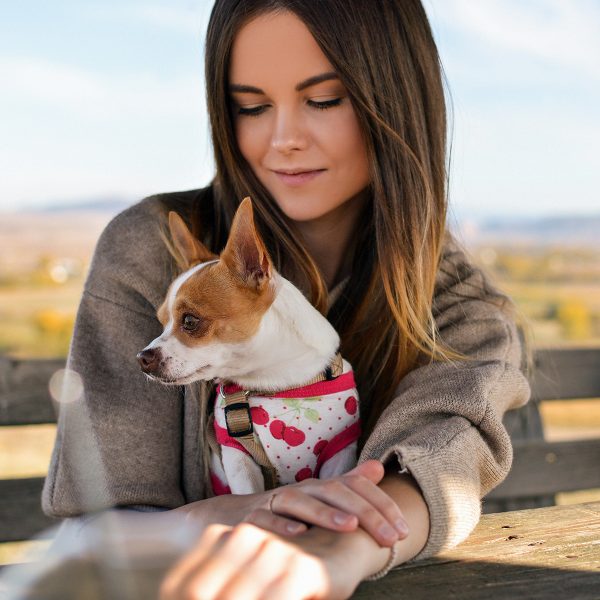 Mon – Wed
Thu – Fri
Sat
Sun
Bank Holiday
9:30 – 5:00
9:30 – 5:00
9:30 – 12:00
Off
Off
Book an appointment for your patient between the given timings.